Amna Majeed O. D.
Dr. Amna Majeed received her Doctorate of Optometry from the University of Incarnate Word, Rosenberg School of Optometry in 2018. During her educational career, she volunteered at many local charities and religious centers providing vision screenings and community awareness. Prior to becoming an Optometrist, she received a Bachelor of Business Administration Degree in Accounting from the University of Houston at Houston's C.T. Bauer College of Business in 2006. Dr. Majeed has been awarded membership into the American Optometric Association, the Texas Optometric Association, and the College of Optometrists in Vision Development. She is also a member of the Harris County Optometric Society.

Dr. Majeed began her career in the optical field early on as an eyewear specialist at Vision Source during college. Then she moved on to gain corporate experience into the accounting field working as a corporate tax accountant in Houston for several years. Dr. Majeed completed three externships between 2017 and 2018 with Lackland Airforce Base Optometry Clinic, Eye and Vision Care Clinic and Eye Clinics of South Texas a private practice with emphasis on primary care and disease where she co-managed cataract and LASIK patients all in San Antonio.

Dr. Amna Majeed has extensive experience in contact lens fittings including difficult cases in soft and rigid gas permeable lenses for astigmatism, presbyopia (bifocals and monovision), keratoconic patients, post corneal grafts, and post radial keratotomy. Dr. Majeed has a passion for Myopia Management with latest advancements in soft contact lenses for kids such as the Misight daily disposable lenses or ortho keratology to help hold prescriptions for children. Dr. Majeed is also experienced in dry eye treatment by keeping informed of the latest prescription drug options for dry eyes. She looks forward to continue providing professional eye care with the highest standards and compassion for her patients.

Dr. Amna Majeed is a native Houstonian from the Katy area where she went to Cinco Ranch High school and now has settled with her family. She loves to spend time with her daughter at LaCenterra, going to fitness classes, and helping in local community charities.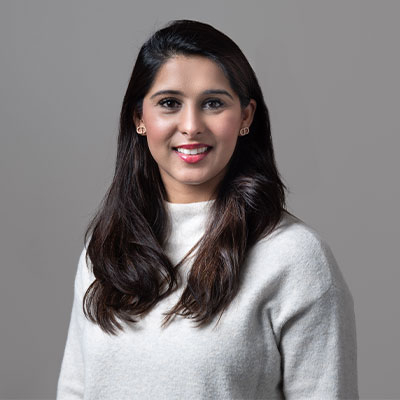 Professional Certification
Family Friendly
Accepting New Patients
In Person Appointments
Speaks English
---
Book now with
Amna Majeed O. D.